At Real Life Christian Church we rejoice when your path crosses ours. We pray that God will open our eyes as to how we can encourage you and experience blessings of your presence with us.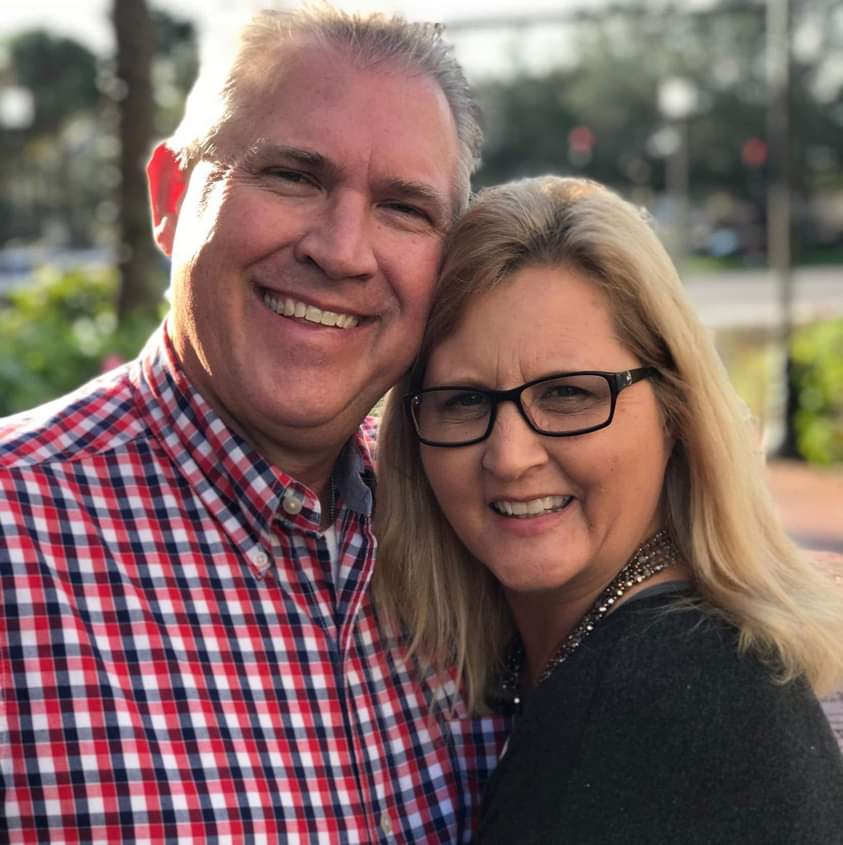 Fred is both Teaching Minister and Worship leader. He is married to Becky, a teacher in the Citrus County School District. Fred and Becky have two children, Courtney and Fred VI (Freddy), who are both married.
Sunday 9:45 am
Getting to Know the Word
(Verse by verse study where the practical truths of Gods Word are applied to our lives.
Sunday 10:30 am
Worship & Celebration
(Combination of upbeat music with reverent hearts to create an atmosphere of worship that pleases God.
Wednesday 7:00 pm
Body Builder
(Small group Bible Study and Prayer fellowship.
WHO IS REAL LIFE CHRISTIAN CHURCH?
We are an independent, non-denominational, Bible believing church.
We are a church focused on connecting with God and other people.
We are a church that allows people to be genuine, honest and transparent.
We are a casual group who enjoy listening to upbeat music and experiencing genuine worship.
We are a place where it is OK to not be OK.
We are a contemporary body who cares more about your relationship with Jesus Christ than canned religion.
We are a place where you can connect with people, build relationships, and just be yourself.